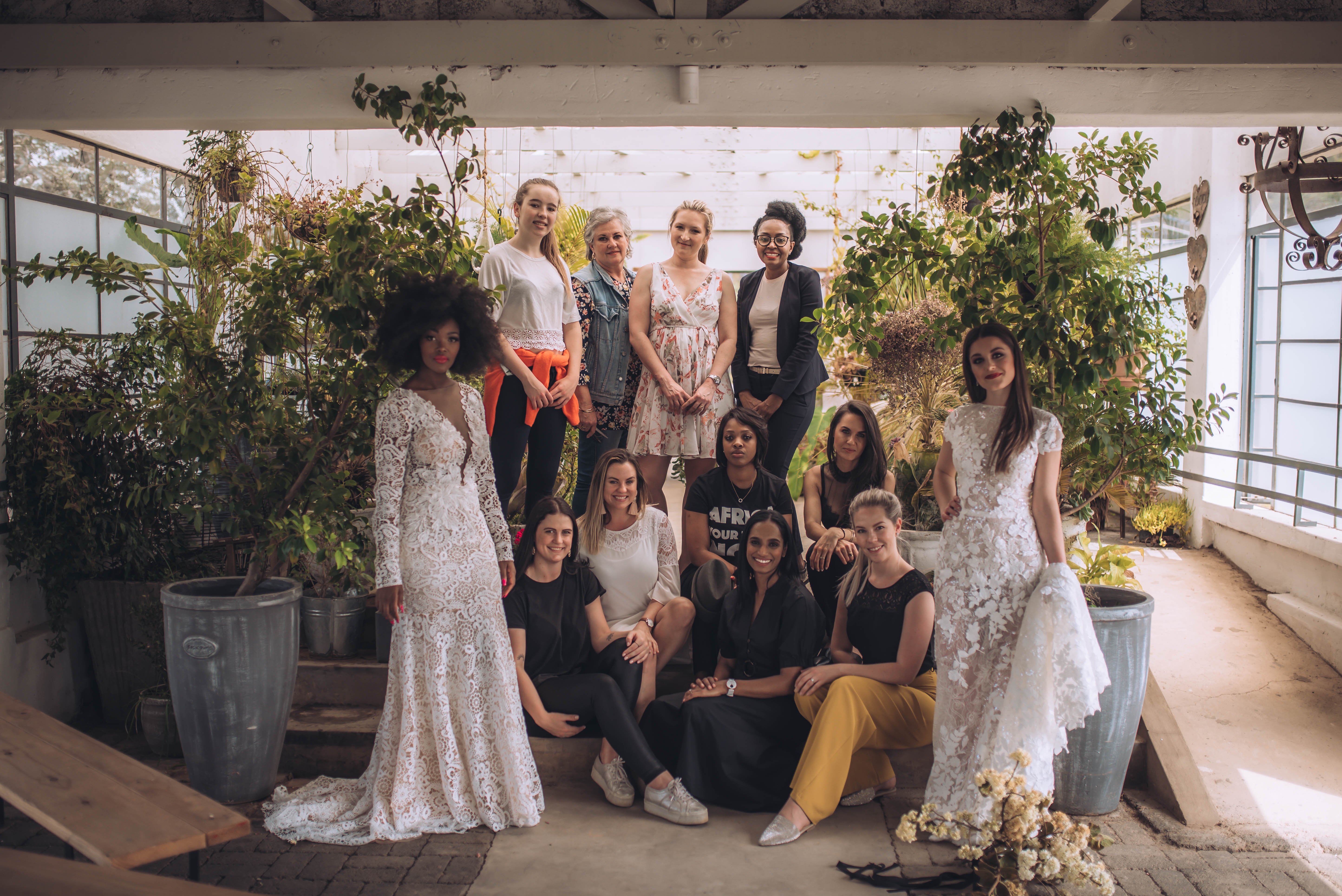 Three Day Splendid Wedding Planning and Design Workshop
September 2019 | Liue De Grace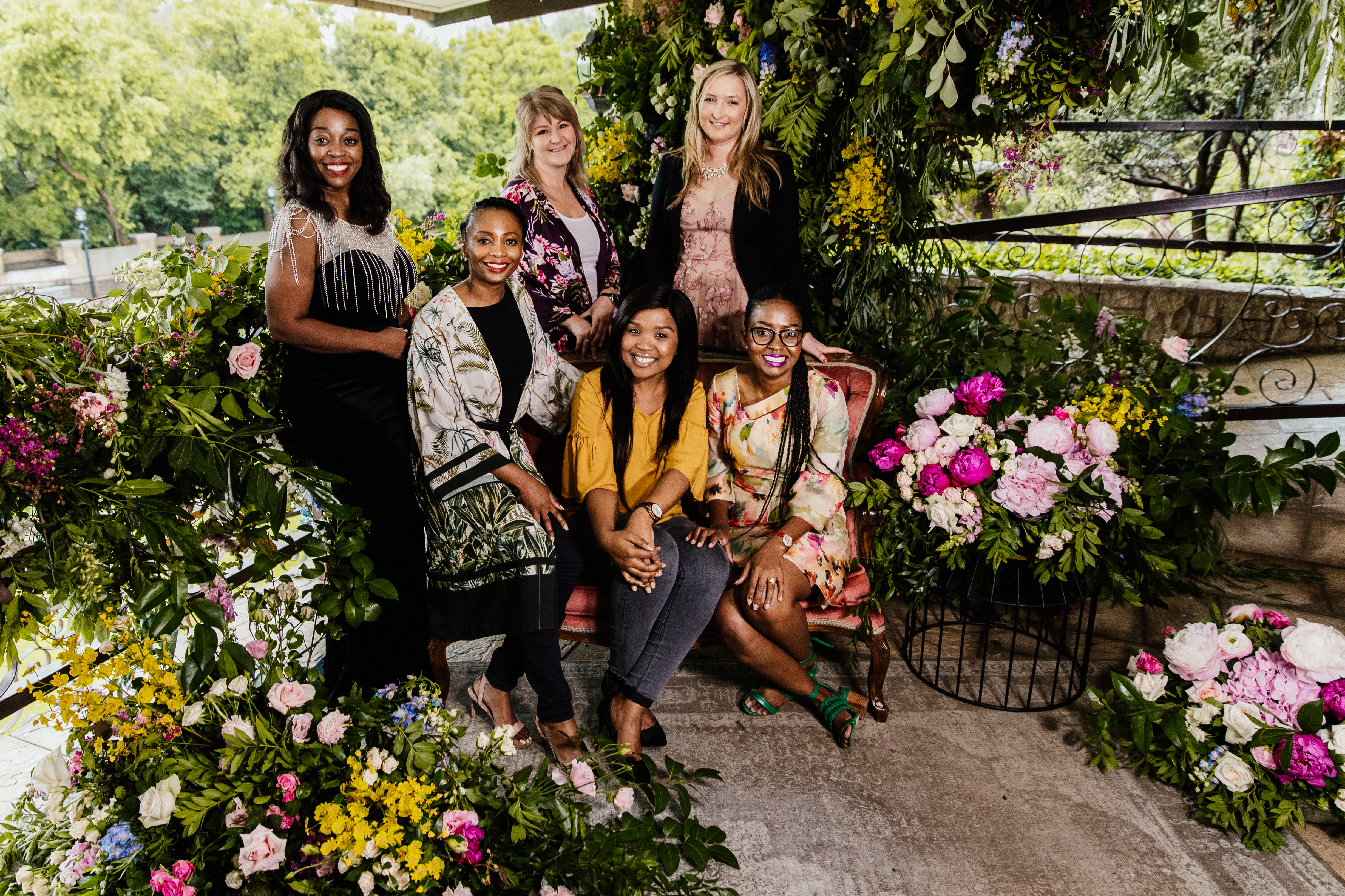 Two Days Splendid Styling Workshop with Floral Installation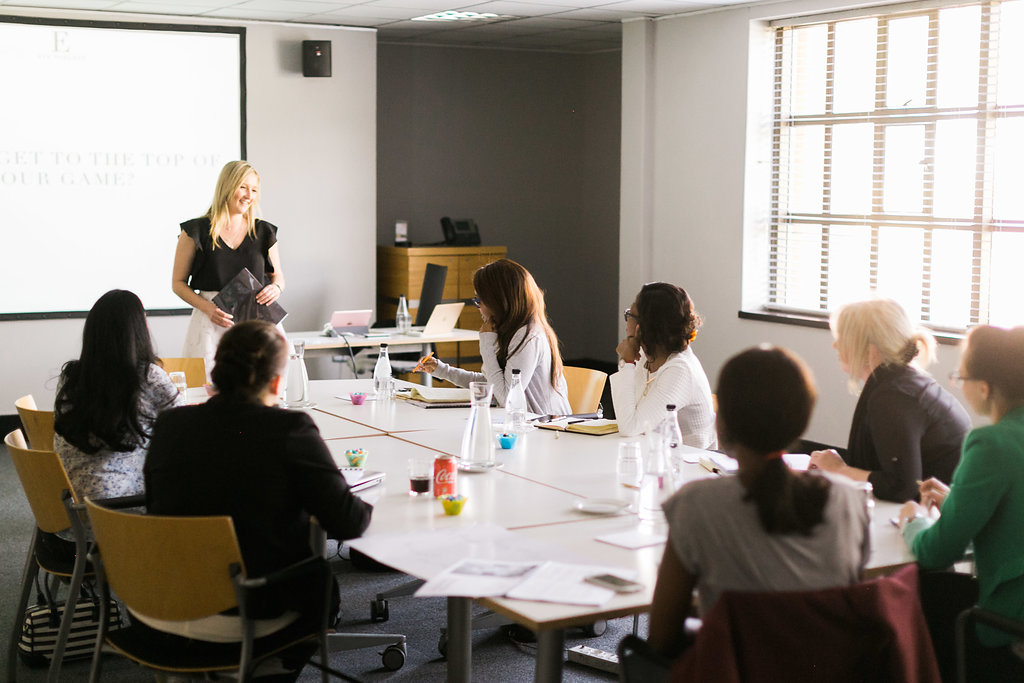 Advanced Wedding Planning Workshop
September 2017 | The Forum
BE THE BEST WEDDING PLANNER YOU CAN BE!
Live your creative life to the fullest
"It was AMAZING! I must say that, as you knowI have travelled a lot and I have been to a lot of workshops, but I looked at your content and it looked really good.
Iin a long time, this was one workshop that has been absolutely worth it.
You gave of yourself without holding back anything. You answered the questions that we asked. You created an atmosphere where we could express ourselves and talk about the real issues in the industry. We lack that. We lack that authenticity and that is why people run from workshop to workshop. We want something genuine, we want somebody to speak to our soul. And of course, I can relate to a lot of things.
On my way back to Zambia, I read your guide and I realised they are about me and things I have been doing wrong. I sat back and thanked God for making the decision to go, to make a sacrifice, because it was what I needed. To get me back on track. I made sacrifices in some wrong places, I have made business decisions that don't make sense but you really out it into perspective for me, not just as a planner but also on the side of the business of a designer. Being a business person and being able to stand firm, being able to make my decisions and stand with them. I feel a lot better after the workshop.
I wold my sister that this is the real deal, I am having a lot of fun! I loved the element of the photography. We never get a change to get photographed because we are busy working. That element lightened up the mood, it made me feel beautiful!
The styled shoot - OMG - I don't even know what to say. It was too perfect! It was too good!
I took away what we learnt at the workshop and started applying the knowledge and I am looking at 2020 with more strategic feel for my business.
I have been in the business for awhile but sometimes you need a wake up call when someone tells you facts, tell you things in such an authentic way.
I am so grateful that you gave of yourself in that way"
- Chisela Kepepula | Creations Pinnacle, Zambia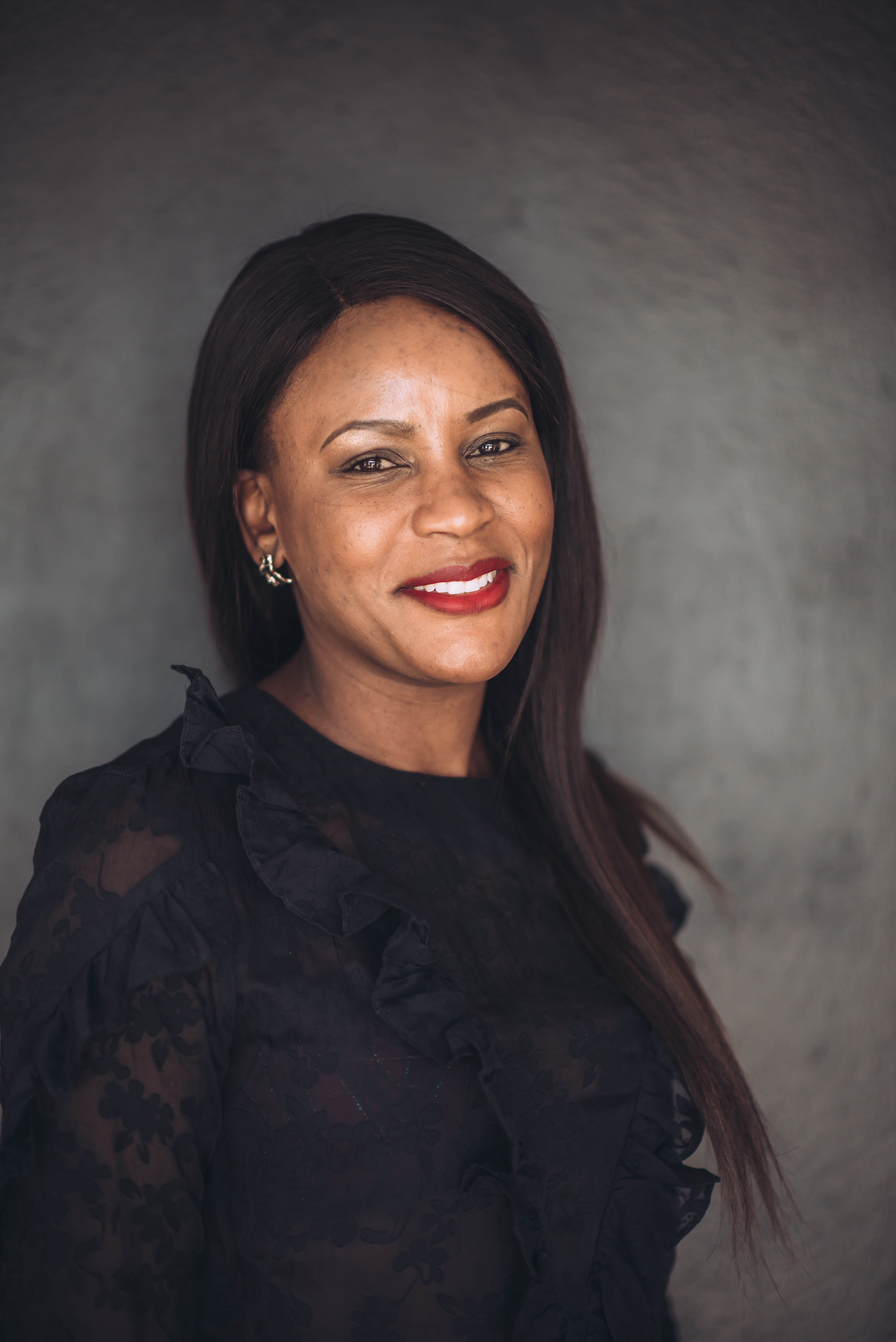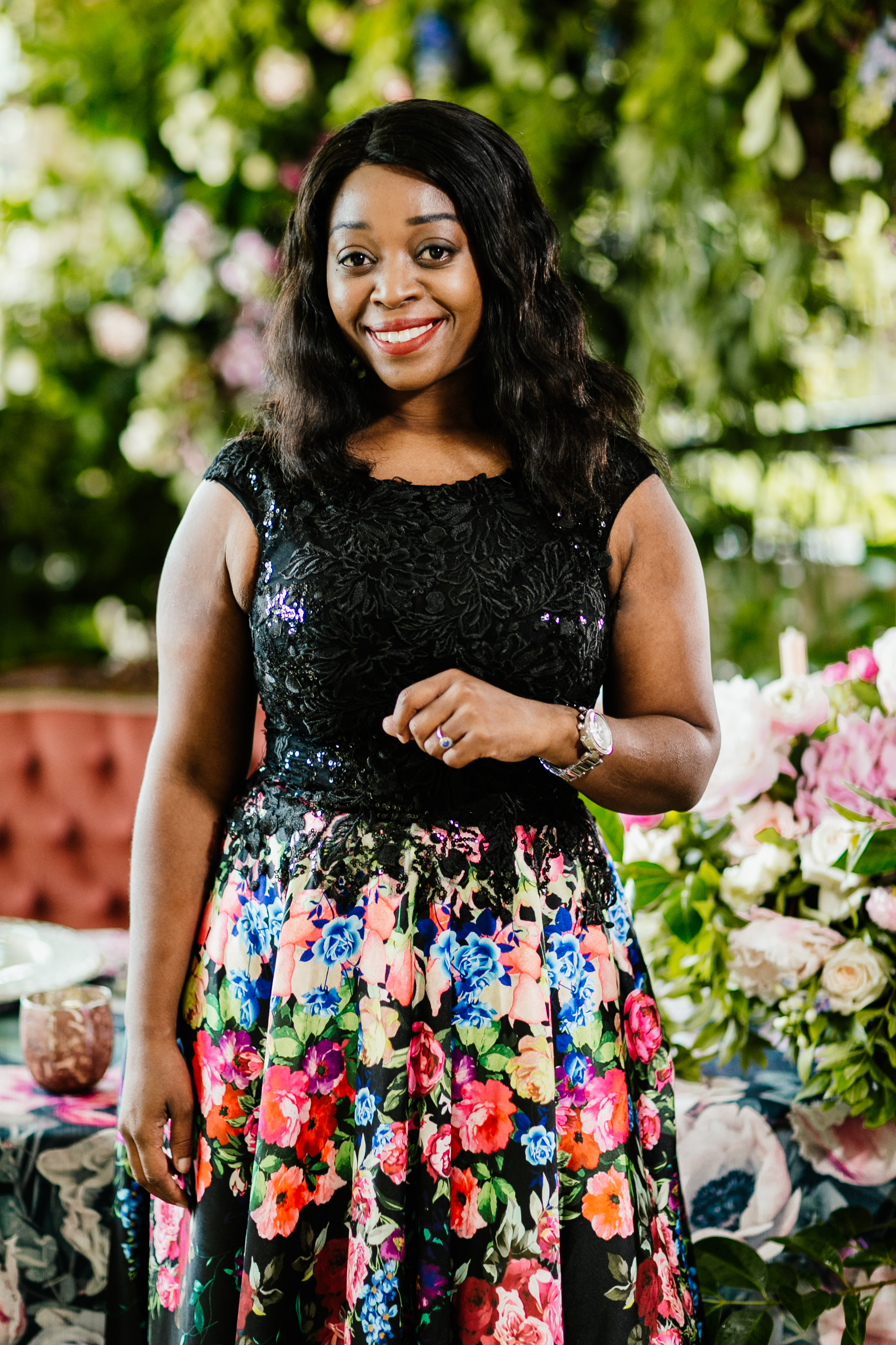 Good afternoon Eve,
Thank you very much for the knowledge you shared with us, really appreciate!
Definitely looking forward to another great workshop 😍
Kindest regards,
Lerato Dinake | Divine Opulence Events, South Africa
Dear Eve,
Just a short note to say thank you very much for presenting an insight and fun workshop. 
Thank you for sharing your knowledge and time. And of course for our beautiful welcome boxes, an unexpected spoil. 
It really was on my "bucket list" for self and business development to join one if your workshops and I will definitely be back for more. You really run and present a very professional business. Thank you for allowing us to see a small glimpse into what you do everyday. 
I hope you and your family have a wonderful festive season and enjoy a well deserved break. 
Kindest regards,
- Anine | Cultiv8 Wedding Venue, Krugersdorp South Africa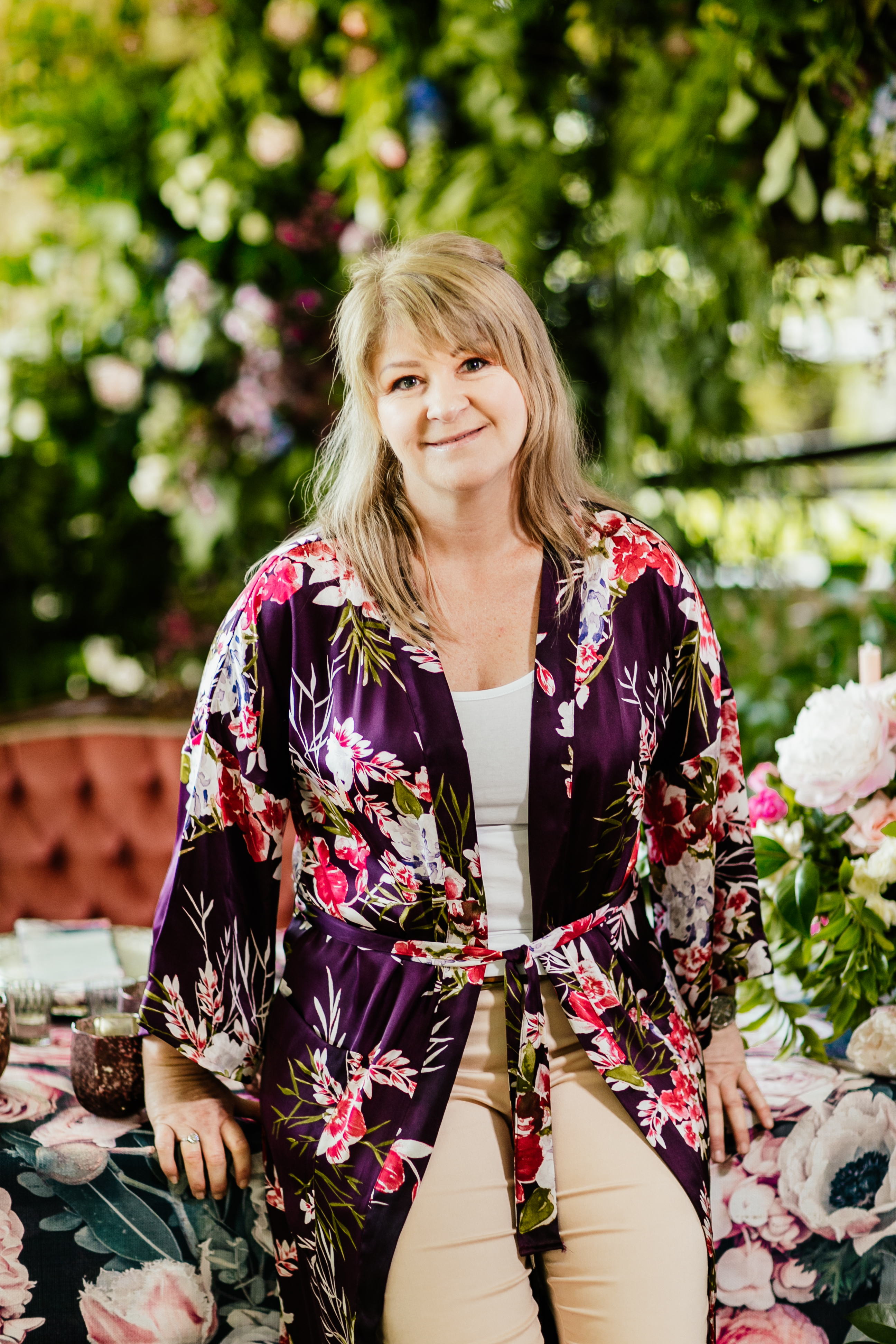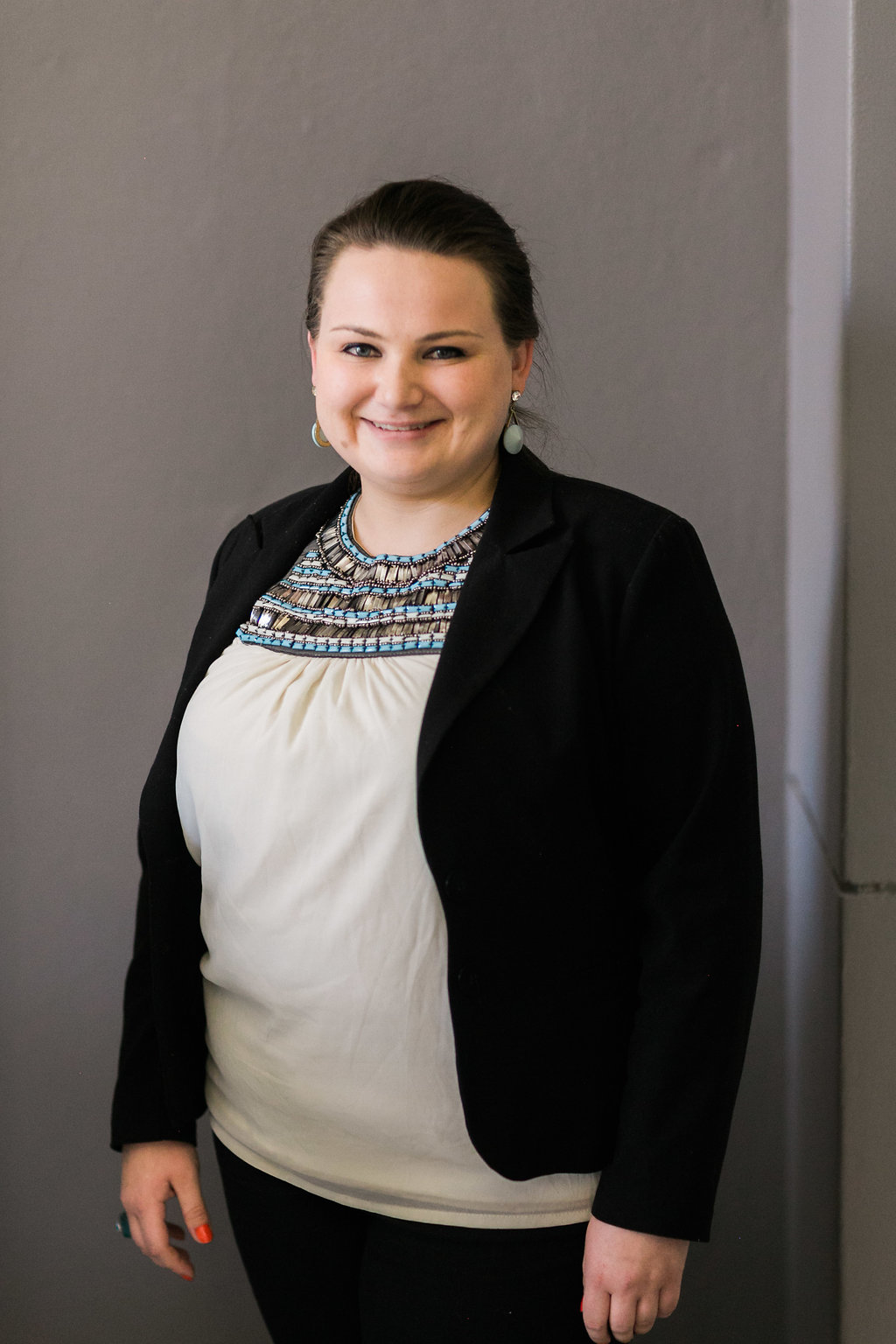 Eve, I would like to say thank you so much for Wednesday, your workshop was everything I needed to guide me in correct way, 
Thank you to you and Ashley for having such faith in me and knowing anything is possible. Thank you for your kindness and guidance, I am so happy I attended and that it was such an eye opener. 
Thank you so much Eve!
Taryn Weare | To the T Wedding Company
My experience of the Workshop by Eve Poplett from Splendid Wedding Company.
I had so many colleagues asked me why I was going to this workshop, because for many, I seem to be this established planner. 
Let me explain.
2017 has been my most difficult year yet. In reflection, it's the year where I have made most of my mistakes. And I've had to figure out what the hell is going on.
I'm at a point in my business where I have to address the growth we're blessed with. Growth is scary because this is where business systems, operations and costs must change. They MUST change, because growth demands you to be better. And demands that we deliver even higher qualities. Let me tell you,Change is scary. Change is uncomfortable. Change makes me cry.
I have worked hard for 6 years to build a reputable brand. Extravaganza is my baby. Business is very difficult. And I'm in a situation where I have to both work in my business day to day as well as work on my business everyday. It doesn't seem very different but it's extraordinarily different. I cannot get this far with my child and not carry on. I simply cannot. 
So anyway, with fear in my bones, I have no choice but to figure out where I'm going with my Extravaganza Group. At this point it's crucial for me to find out as much as I can, about everything in my business, in my industry and in the world, I need to know as much as I possibly can, to try my best to grow with my business with the lease amount of collateral damage. I want to give of my best at all times.
I came here to to learn whatever Eve was willing to teach. I'm humbled, so impressed, and relieved that the workshop has given me my missing pieces. Lots to take back to Extravaganza. I'm grateful to see that it's not so much what I was doing wrong or what I am not doing, but more about how much more I can offer and how I can optimize my resources and take on more responsibilities to be able to give my clients the best possible wedding, while I make money for my business. This workshop has filled in so many gaps for me.
You do not know, what you do not know. And there is always room to learn more. I beg everyone and anyone who has a business, take note of your growth, don't cower in the face of change and finally, keep learning from whoever is willing to teach you.
To Eve, doll, BRILLIANT!!! Thank you for this workshop. Thank you!! I appreciate that you are sharing real live tools and skills to implement that will immediately make a difference. I cannot thank you enough for your perspective. Well done on an excellent workshop. Thanks a mil!
Learn,build,grow. Extravaganza.Phambili.
Ntombane Ntombi Nhlapo | Extravaganza Weddings